Welcome Mate,
IBC7 is developed to share guides, expert reviews, and experiences. We are a very small group of camping and hunting enthusiasts who are sharing our opinions on this blog.
I am Fred Hoffman and I am the Founder and Editor-in-Chief of IBC7.org. I started this website in August 2019.
However, I am a camping lover since childhood. There is hardly a month I didn't go on camping. You can imagine how crazy it is!
I did my first hunting 20 years back when I was just 14 years old.
I don't really know why I love hunting so much, maybe because I am raised in a rural area and got the opportunity to experience hunting from childhood.
What You Will Find at IBC7?
IBC7 is for sharing gear reviews, guides, and tips based on our real-life experience and research. You will learn safety tips, how to make your camping more enjoyable from our blogs.
We tried to do our best to make your next camping awesome 🙂
If there is any question in your mind, contact us here, and if you want to join our team or want to write a pitch check this.
Thanks & Regards,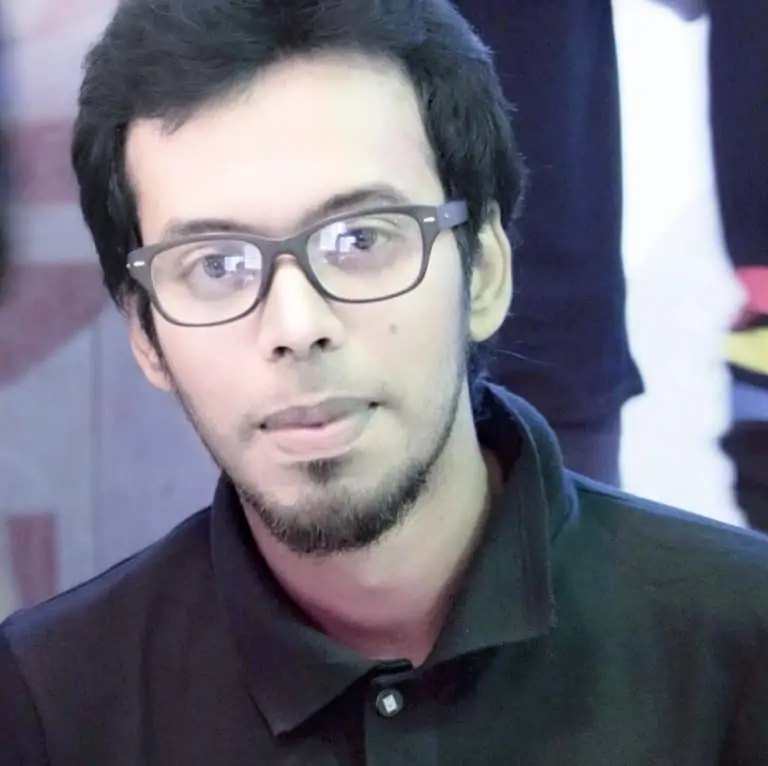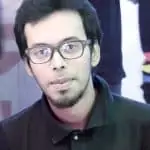 Fred Hoffman
Founder & Editor-in-Chief
IBC7 Outdoors