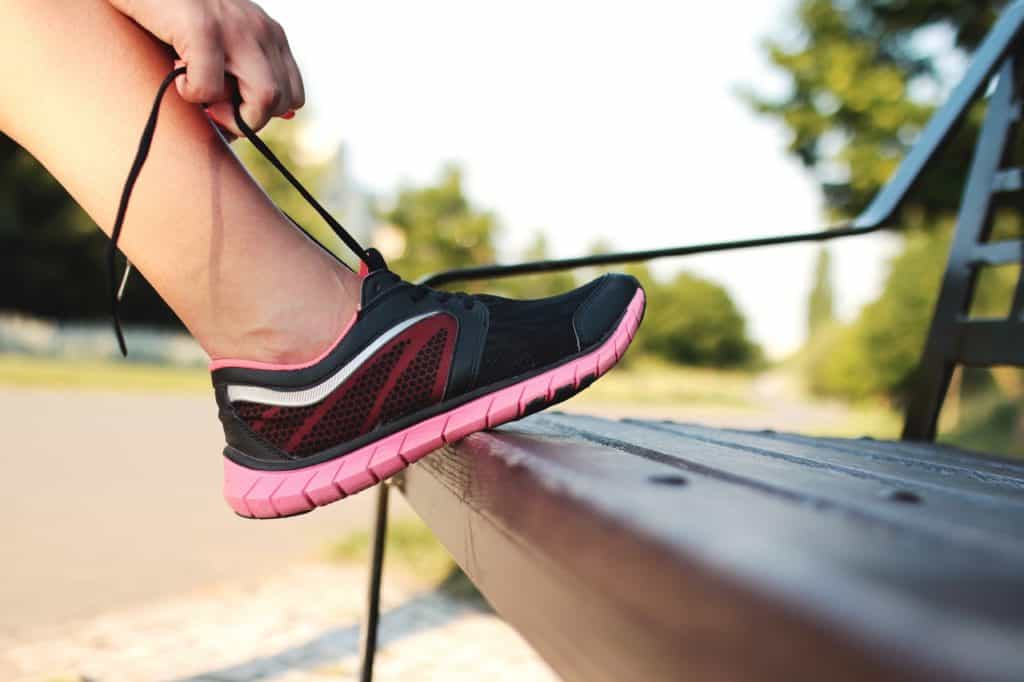 Aside from good running shoes, workout clothes are an essential part of getting fit because they allow you to move freely and remain cool during high impact exercise. Wearing a baggy cotton T and some sweats may seem like the way to go in terms of saving money and being comfortable while you work out, but these clothes can actually prevent you from using the correct form. They can also cause heat rash, fungal infections and poor range of motion.
How Workout Clothes Protect Your Skin
When you wear workout clothes you look good, and looking good while you exercise can actually give you the motivation you need to keep going. But wearing gym clothes because they look good isn't the only reason to run out and buy some. They're expensive and form-fitting, which is why so many people tend to hesitate to buy them. Form-fitting clothes will show off your imperfections and curves, and who wants a spotlight on their problem areas?
However, wearing your standard cotton T because it hides your body can be more trouble than it's worth. Cotton has a reputation for absorbing moisture, which means the shirt will stick to your body as you sweat and can keep you feeling cold and uncomfortable. It can also cause a fungal infection or increase your chances of getting a heat rash or other type of skin irritation. Workout clothes made from synthetic wicking material works to keep you dry by pulling moisture away from your skin. This way you won't get the chills or feel weighed down like you would when wearing cotton.
The company Coolmax features some pretty cool clothes that work to keep you warm during the colder months and cooled off during the summer. Their clothes are breathable, which helps to soak up the sweat quickly. Spandex is a good choice if you need to wear clothes that offer flexibility, especially if you do yoga or pilates.
Check out Some Great Workout Clothes Here
Some gym rats feel more confident wearing black workout clothes because they're slimming and work to hide any problem areas, but if you walk or run you should avoid wearing dark colors because they can cause you to overheat. Instead, choose llight-coloredclothing made with reflective material. On hot and sunny days add a hat and sunglasses.
Shorts are great to wear for cycling, running or walking. For weight training try wearing snug mid-calf pants or yoga pants. Try to avoid wearing capris or pants with a drawstring because it can potentially get caught in exercise equipment.  Never wear pants or shirts that are made from flowing material. You'd be surprised at how many accidents have happened each year because gym goers fail to wear the right workout clothes.
Do I Need to Wear a Sports Bra Even for Low-Impact Workouts?
Wearing a sports bra is a good idea, for any type of exercise. Sports bras not only offer additional support for your breasts and upper back, but they're also usually made with wicking material which will keep your skin dry and prevent skin irritation caused by sweat and chafing.