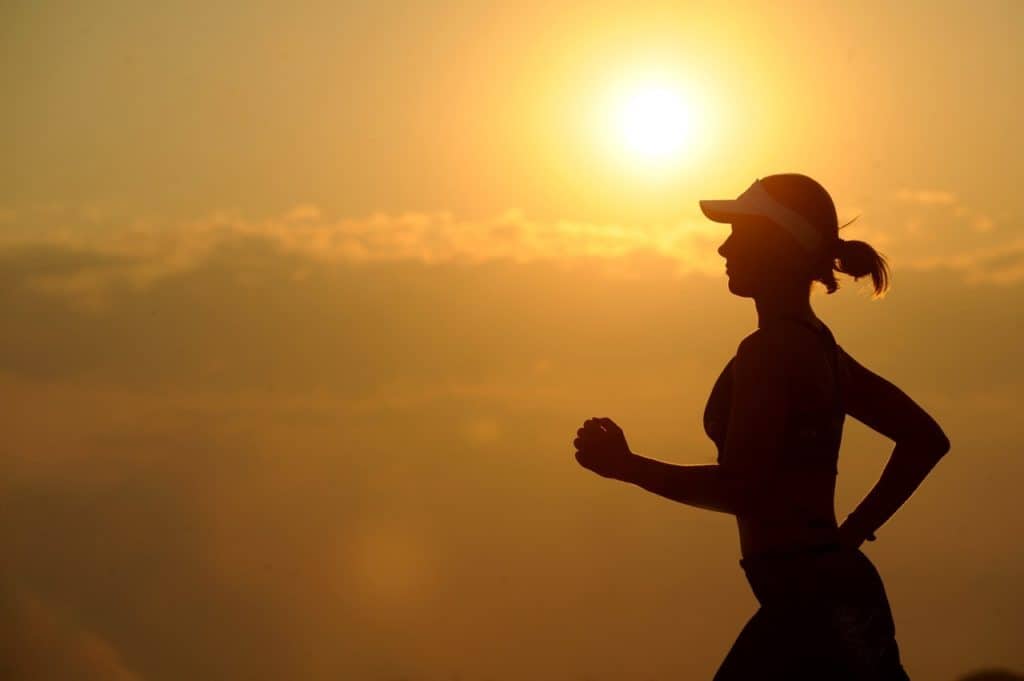 A running schedule isn't just used to keep track of how many miles you run each week, it can work as a type of guide for off-season maintenance, or as a way to ensure you remain on track with your fitness goals by consistently exercising. Men and women who run marathons take their running schedules very seriously because it allows the runner to pace themselves, gradually building stamina while continually challenging the runner.
How to Perfect Your Running Schedule
This type of running schedule is referred to as base training and it usually comes before your peak training weeks. This schedule will incorporate a longer run once a week, which helps to increase endurance and stamina while also strengthening the bones, connective tissues, and muscles. The length of a long run will depend on the length of the race you're training for and your fitness level. The average marathon is twenty-six miles.
If you're a beginner, you should train for about twelve months for a marathon. Start off slow, with the first week or two consisting of one mile a day, with one day devoted to a long run of three miles. As you progress you can lengthen the miles for your long day to about fifteen miles.
All runners should include one to two days of high impact exercise. This type of exercise includes swimming, cycling, basketball, high-intensity interval training and tennis.
During training, take your progress day by day, even if your schedule demands otherwise. You should always gauge your pace for the day based on how you feel. Pushing yourself can be challenging and a great way to build your endurance, but if the day it hotter than normal or you don't feel at your best, it's good to pace yourself and determine whether or not going the extra mile will be beneficial to your progress.
Training for a 5k or 10k
For the beginner training for a 5k or a 10k, your goal should be running a minimum of four times a week with a goal of running two to four miles a day after a period of two months. Incorporate two days of high impact activities and save one day as your rest day. Rest days are important. Failing to take a day off can actually hinder your progress. During your day off the body will use this time to grow and heal.
All runners should prepare to do one or two practice runs prior to the race, usually about one month before. This will allow you to determine your progress and whether or not you need to add more mileage to your daily runs in order to increase endurance.